Monkees Singer Davy Jones Dies at 66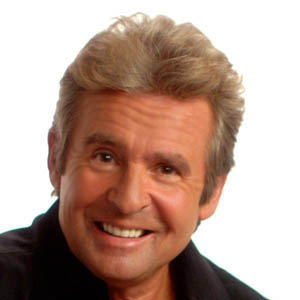 Davy Jones, former lead singer of the 1960s made-for-television pop band The Monkees, died of a massive heart attack today at a hospital in Florida, according to an official from the local medical examiner's office.
Jones, 66, born in Manchester, England, became the principal teen idol of the rock quartet featured on the NBC comedy series "The Monkees," which was inspired in part by the Beatles film "A Hard Day's Night" and ran from the fall of 1966 to August of 1968.
Although not allowed to play their own instruments on their early records, Jones and his three cohorts - Micky Dolenz, Michael Nesmith and Peter Tork - had several hits that sold millions of copies, including "Last Train To Clarksville" and "I'm A Believer."